Happening Today at Tornado Traffic.
I have great news! We are now accepting payments at Payza.
Today's cross promos are with A Team Traffic  and Attention Seeking Traffic  Just surf 125 pages at A Team Traffic and collect your choice of bonus of 100 credits or 250 Banners or Text ads! At Attention Seeking Traffic surf 150 pages and choose between 75 credits, 150 Banners or 250 Text ads!
Tornado Traffic is a member of TE Command Post, Viral Traffic Games and Truckloads of Ads. We also have 1, 5, 10 and 50 point stars at TE Surf Academy! We are also trying to get into Traffic Browser. If you are a member at Traffic Browser please log in and vote.
To Our Mutual Success,
Steven Ackerman
Owner/Administrator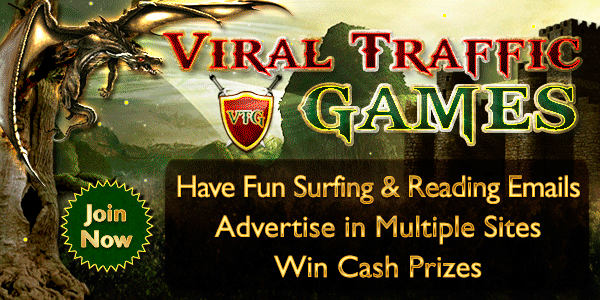 Also posted at Steven Ackerman Advertising