Hello Fellow Marketers
I would like to invite you to join Tornado Traffic.
We have 3 cross promos today with Thunder Alley TE, Hits Viral and Top Web Hits Just surf the required number of pages and collect your bonuses!
Tornado Traffic is a member of TE Command Post, Viral Traffic Games and Truckloads of Ads. We also have 1, 5, 10 and 50 point stars at TE Surf Academy! We are also trying to get into Traffic Browser. If you are a member at Traffic Browser please log in and vote.
Tornado Traffic is a proud member of Surfaholics System. We are a group of traffic exchange owners that have banded together to bring you the best, high quality traffic to your websites and affiliate pages. Please come check us out and join our Skype Room. We would be happy to talk to you about your marketing needs.
To Our Mutual Success,
Steven Ackerman
Owner/Administrator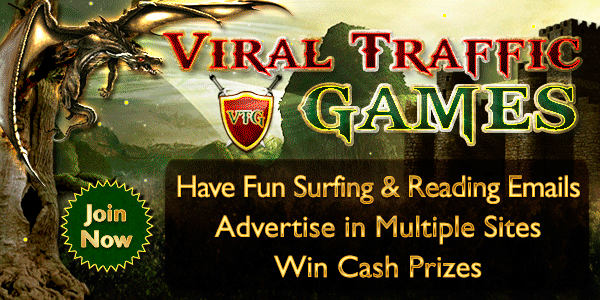 Also posted at Steven Ackerman Advertising